GET FLAWLESS LEGS IN SECONDS!
HIDE VEINS, CELLULITE AND IMPERFECTIONS WITH OUR AWARD WINNING FORMULA!
RUSH MY ORDER FOR $29!
WATERPROOF - TRANSFER PROOF - FREE SHIPPING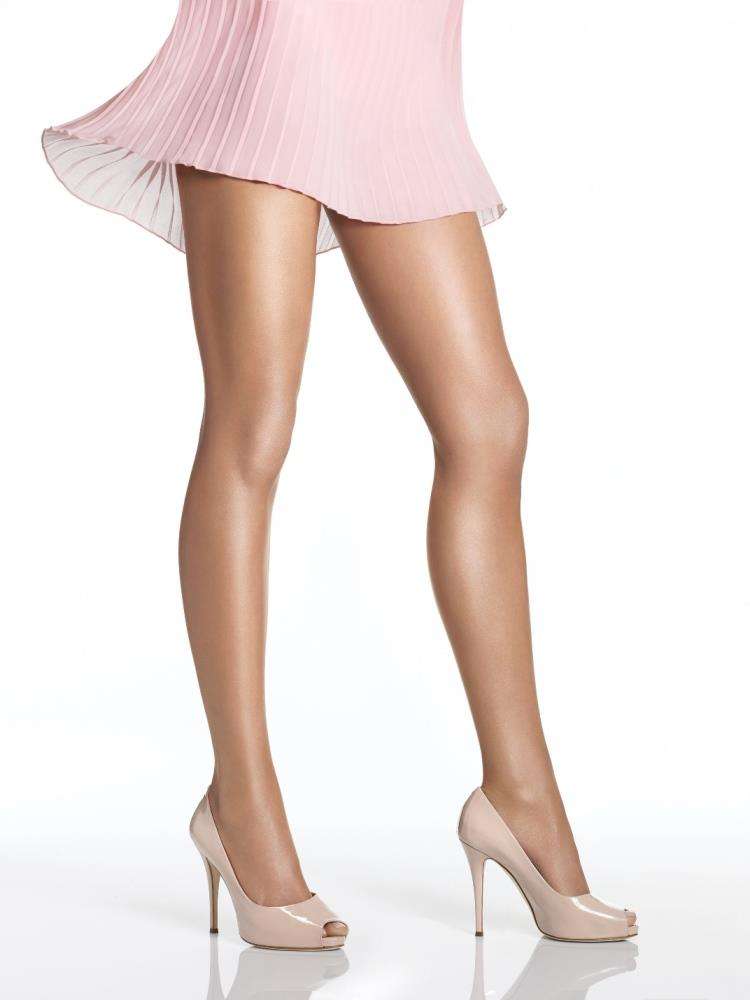 PERFECT LEGS IN SECONDS! $29
Our 24 hour award winning formula hides imperfections & won't rub off on clothes!
ORDER NOW!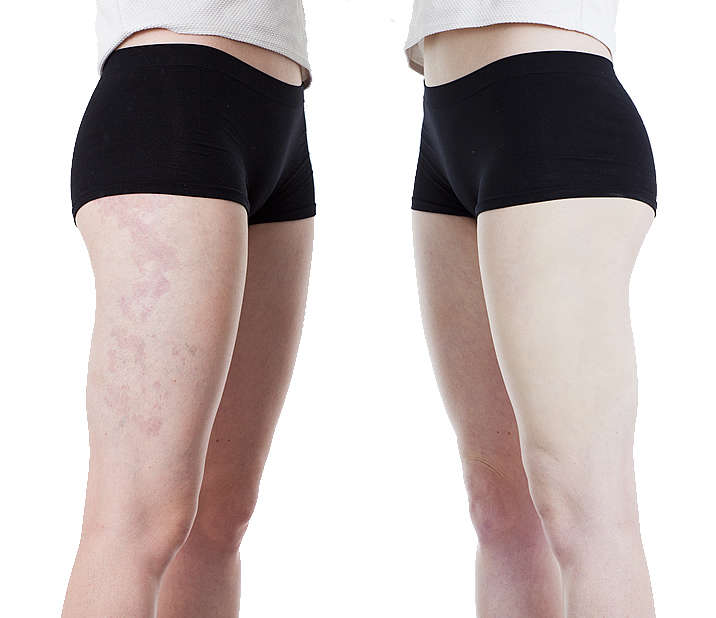 COVER BIRTHMARKS INSTANTLY!
Stays fresh and natural looking all day!
Our enhanced formula covers freckles, veins and imperfections!
RUSH MY ORDER!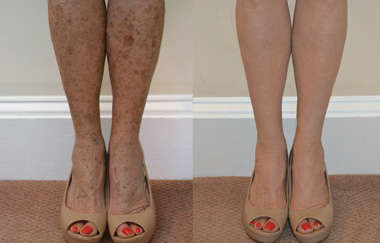 HIDE AGE SPOTS IN SECONDS!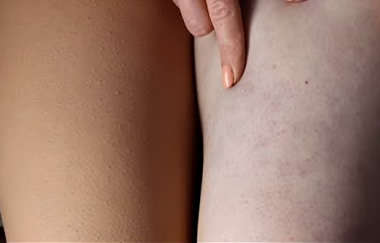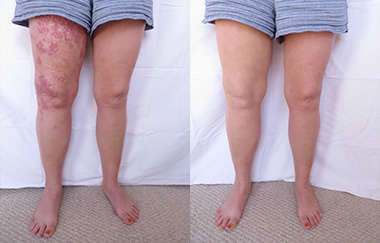 BIRTHMARKS GONE INSTANTLY!